About Acute Care (Hospitals)

NCS has built working relationships with many of New York State's top hospitals and healthcare facilities and places highly qualified healthcare workers in both per diem assignments and local contracts. We provide highly skilled and trained Registered Nurses (RN), Licensed Practical Nurses (LPN) and Certified Nursing Assistants (CNA) that are prepared to be a contributing team member of your healthcare facility for the next 8 to 13-weeks.
Work settings include (but not limited to):
Aesthetics / Plastic Surgery
Bariatrics
Cardiac Care Unit (CCU)
Clinical Research
Dermatology
Dialysis
Intensive Care Unit (ICU)
Emergency Department (ED)
Emergency Room (ER)
Labor and Delivery (L&D)
Medical Surgical Unit (Med Surg)
Neurology (Neuro)
Oncology / Hematology
Operating Room (OR)
Orthopedic (Ortho)
Pediatrics (Peds)
Psychiatric (Psych)
Telemetry (Tele)
Trauma Center
Other specialty settings: Cath Lab, interventional services
For more information on how Nurse Connection Staffing can help you, please contact us.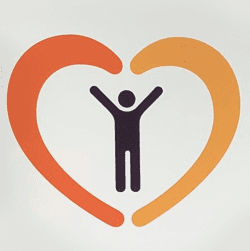 "Jessica is an absolute pleasure to have at Warren Center… She is very respectful, the residents and families love her, and she is a great nurse."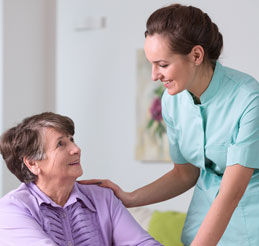 "We've been using Nurse Connection Staffing for some time now, and they have helped us tremendously with our staffing needs.

Their employees are such a pleasure to work with and are very reliable — always coming in with a smile on their face and acting as professionals.

The experience and care their staff have brought has been so much help to us, making the residents' stay here better for them and their families. We couldn't ask for better!"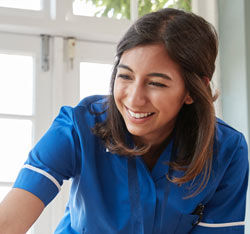 "I've only been with the company for about a week now and the staffing team's performance and professionalism is wonderful! They are quick, and always stay in contact! Your staffing team is pleasant and helpful when I call for any reason."
Need staff?
Look no further — we're here to help!

Contact us

below and we'll be in touch soon.