About Assisted Living
Certified Nursing Assistant (CNA) / Licensed Practical Nurse (LPN) / Registered Nurse (RN)
Nurse Connection Staffing provides Certified Nursing Assistants (CNA), Licensed Practical Nurses (LPN) as well as Registered Nurses (RN) to Assisted Living Facilities located across New York State.
Required:
Valid Certified Nursing Assistant certification, NYS license as a Licensed Practical Nurse or Registered Professional Nurse
Reports to DON/ Administrator, Social Worker
Expectations of Role
Responsible for the smooth and efficient patient flow of the department
Delegates assignment and provides supervision for the support staff in accordance with their level of training and patients acuity
Works in cooperation with medical providers to insure the quality of patient care
Patient centered care resulting in excellent customer service through teamwork, professionalism, a strong clinical knowledge base, and a compassionate, supportive and caring demeanor
Essential Job Functions
Preparing schedules, overseeing admission and discharges, and monitoring and ordering medicines and supplies
In addition to managerial tasks you may also have patient related responsibilities
Essential Skills
Strong verbal, written and interpersonal communication skills
Strong organizational and time management skills
Knowledge of nursing and medical procedures
Knowledge of State & Federal regulatory requirements that pertain to long-term care
Experience to answer staff and patient questions on a wide range a topics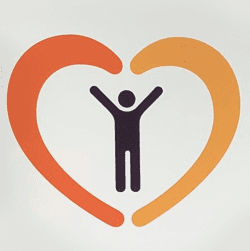 "Jessica is an absolute pleasure to have at Warren Center… She is very respectful, the residents and families love her, and she is a great nurse."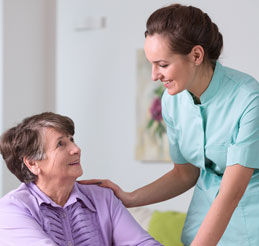 "We've been using Nurse Connection Staffing for some time now, and they have helped us tremendously with our staffing needs.

Their employees are such a pleasure to work with and are very reliable — always coming in with a smile on their face and acting as professionals.

The experience and care their staff have brought has been so much help to us, making the residents' stay here better for them and their families. We couldn't ask for better!"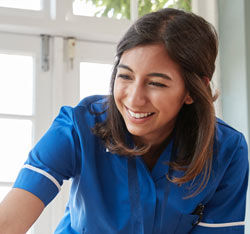 "I've only been with the company for about a week now and the staffing team's performance and professionalism is wonderful! They are quick, and always stay in contact! Your staffing team is pleasant and helpful when I call for any reason."
Need staff?
Look no further — we're here to help!

Contact us

below and we'll be in touch soon.